Fab Friday has a new sketch challenge up and I was inspired to play along.  I really like sketch challenges when I need to jump start my stamping mojo.  Here is the sketch: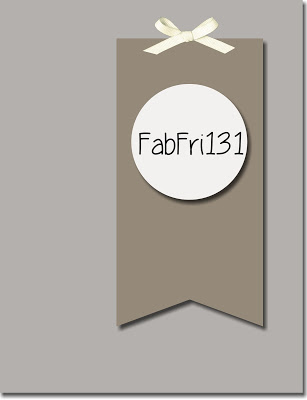 And here is my take on it: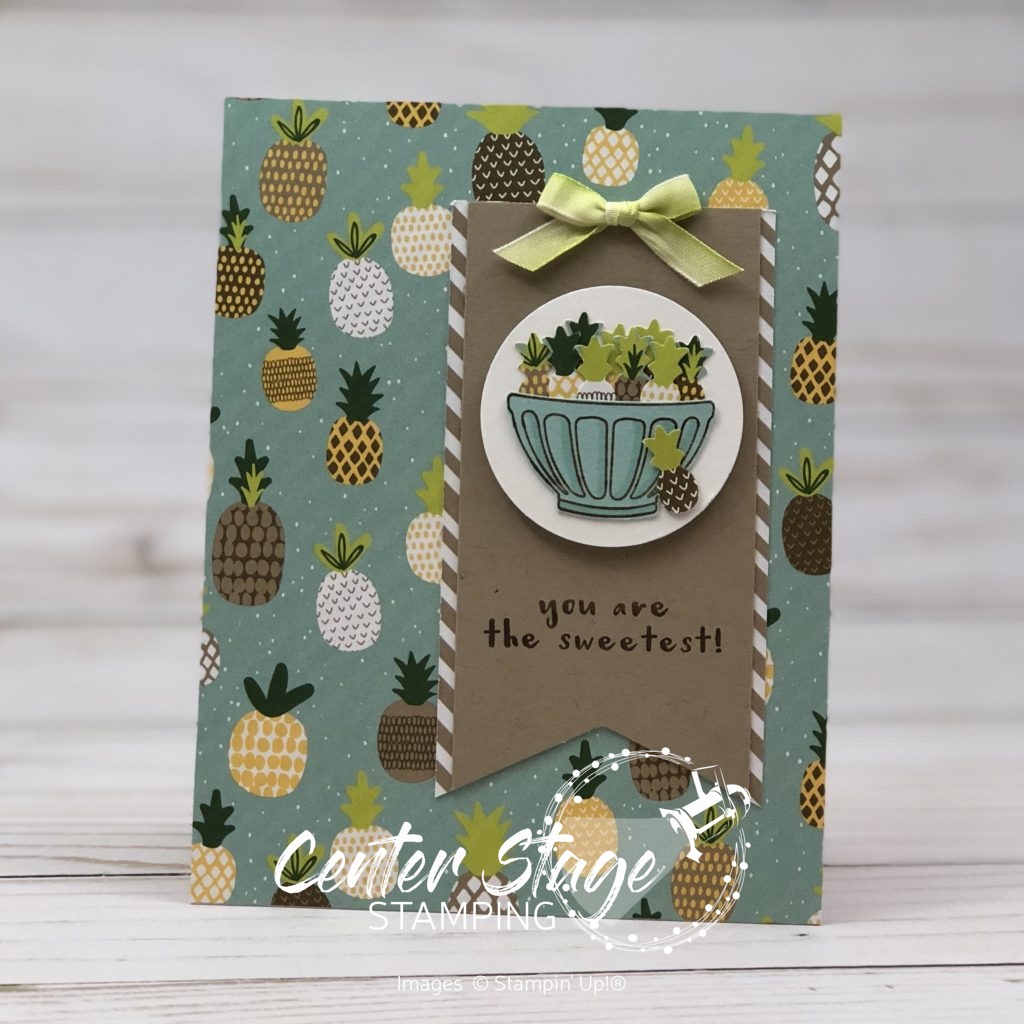 I love this pineapple print from the Tutti-frutti designer series paper stack.  I used the pineapple from the Itty Bitty Fruit punch pack to punch out tiny pineapples from the patterned paper.  I stamped the bowl from the Fruit Basket stamp set on Pool Party card stock and fussy cut it out.  To add a little detail, I added some shadows with the light Pool Party Stampin' Blends marker.  Here is a close up so you can see it better.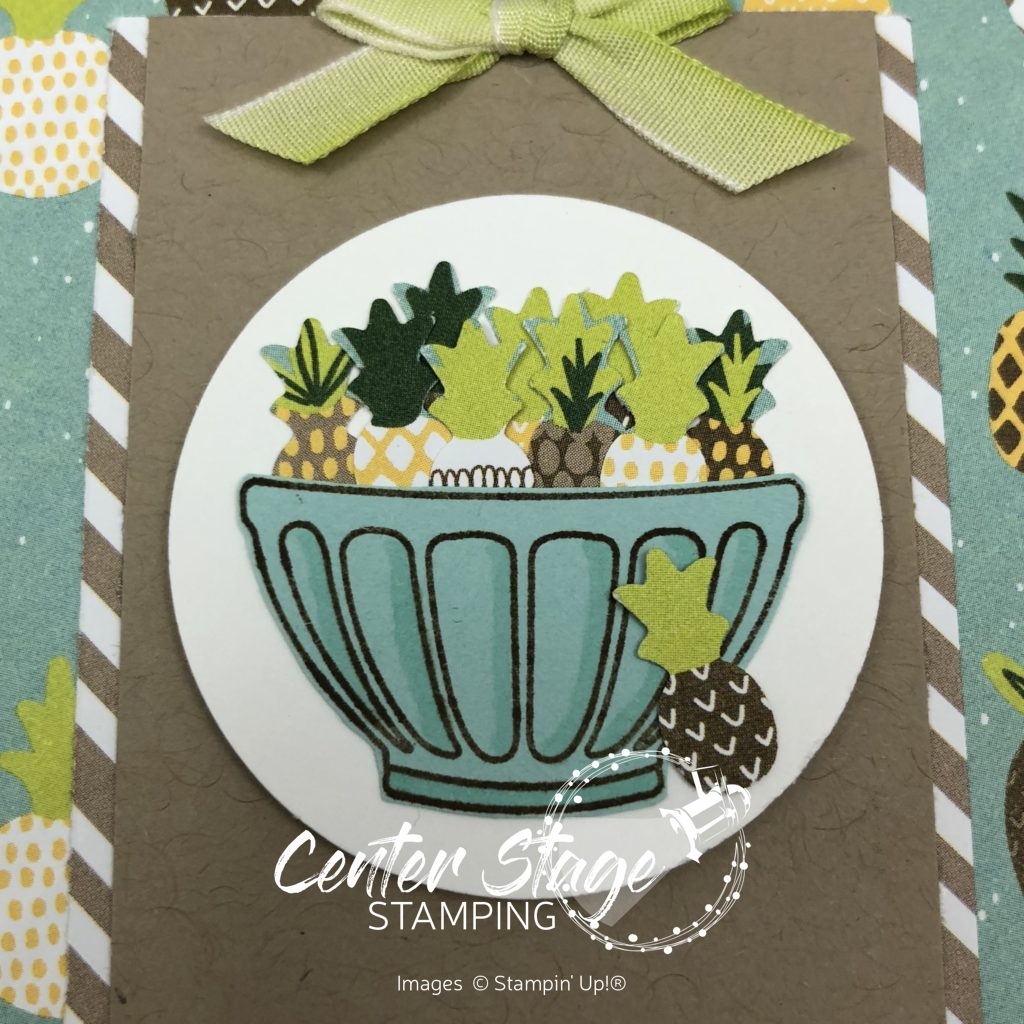 I think it added some nice depth to the bowl.  And, aren't those little pineapples adorable?  I LOVE that little punch.  The whole Tutti-frutti suite in the Occasions catalog is fun.  I can't wait to play with it some more.  I have lots of ideas floating around in my head, just need time in my studio!
Thanks for stopping by!  Happy Stamping!
-Mary