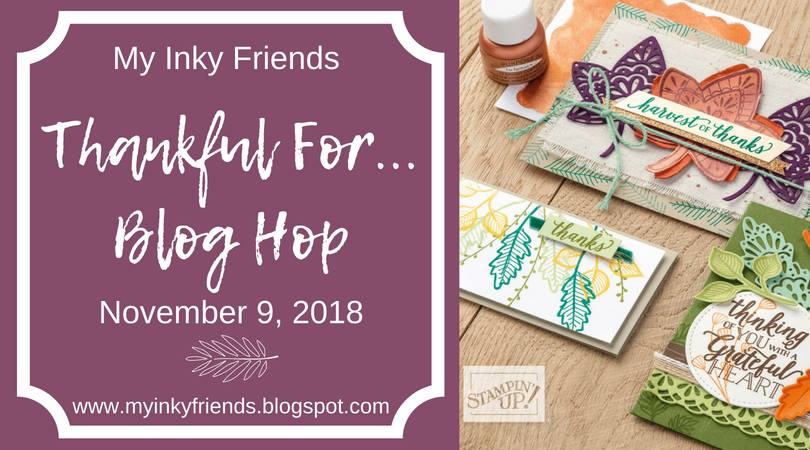 Today, I am joining My Inky Friends Thankful For… blog hop. You are in for a great variety of inspiration on today's hop.  We are each featuring a Stampin' Up! stamp set or product that we are thankful for.  If you are following in order, you have arrived here from Holly and her wonderful projects.  Weren't they great.  If you are starting here make sure you check out all the stops and see what everyone is thankful for!
I am thankful for… Stampin' Blends!  These markers are so amazing and really easy to use.  They make me feel like a real artist!  There is so much you can do with them!
First off, how about no-line coloring.  I've seen it done with watercolors and thought why not try it with my Stampin' Blends!  I love the outcome!
I stamped the milk can and flowers in Sahara Sand that was stamped off to make it lighter.  Then I colored it in.  I used the stamps as a guide if I could no longer see the inked outline.  I really like how the milk can turned out! It's even better in person.
Next up, I went with basic coloring.  Postcard Palls is a great set for this.  Isn't that little otter just adorable!  The Stampin' Blends make it possible to get so much depth with the shading.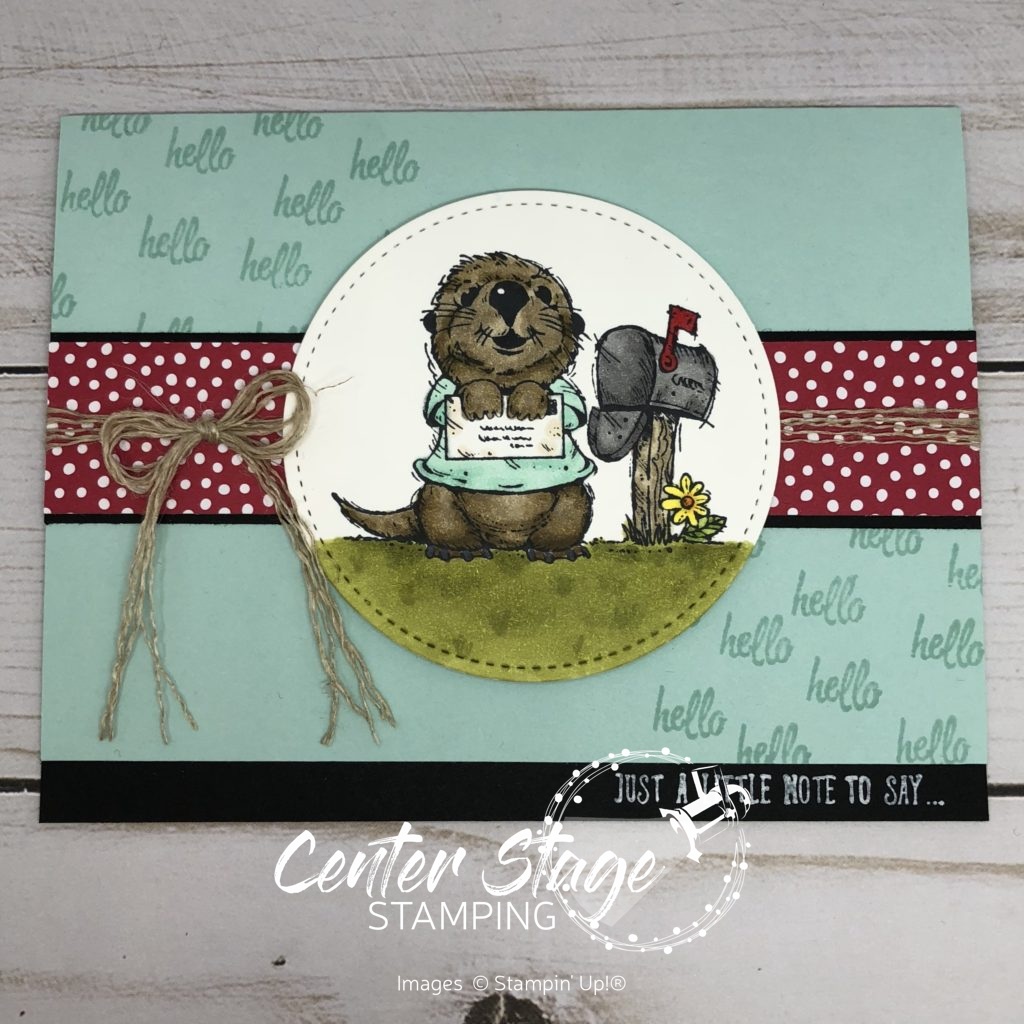 Finally, I made my own designer paper – the flowers and background are colored with Stampin' Blends.  The possibilities are endless!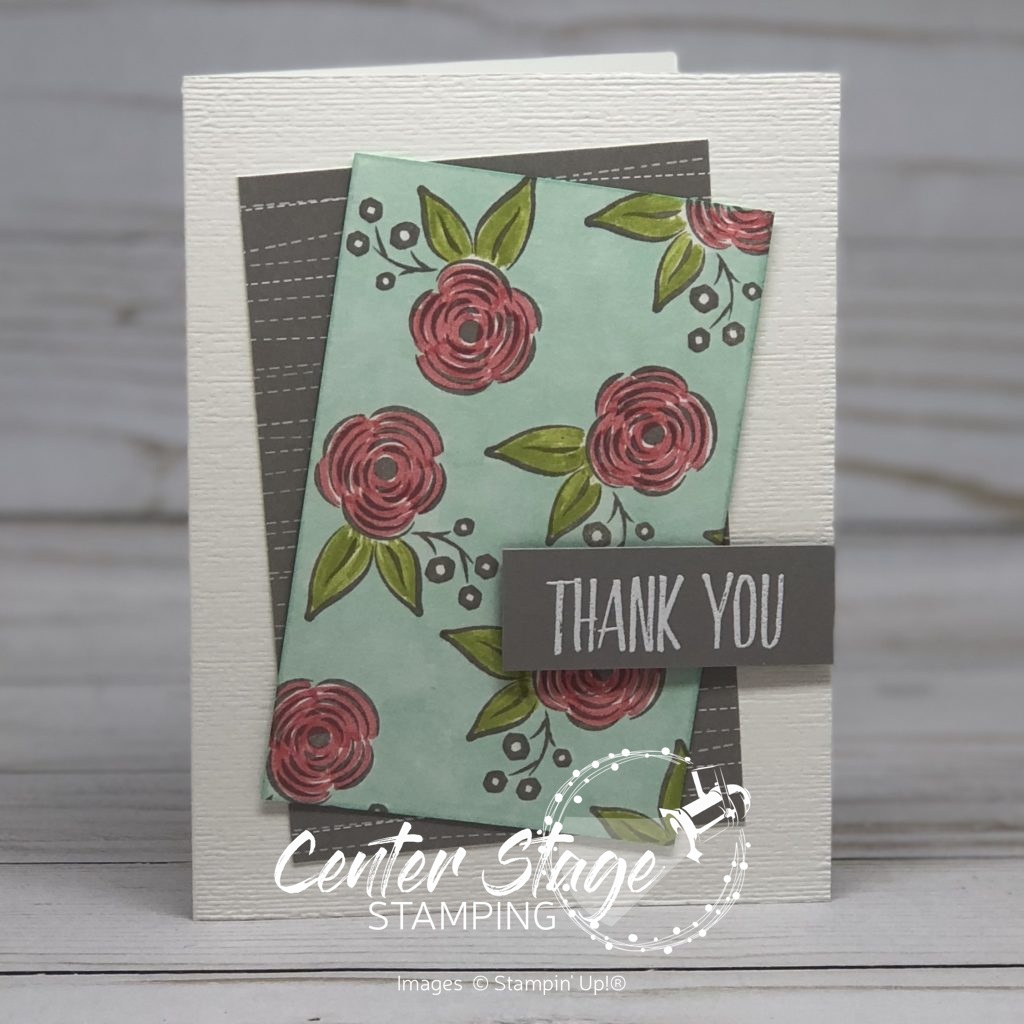 If you haven't tried Stampin' Blends yet, you need to.  They make coloring so much fun!  I now send you over to Cindy and her fantastic creations!
Thanks for stopping by!  Join me again to put a spotlight on creativity!