Last weekend was the Grand Opening of the new Stamp-n-Storage retail store!  It was quite a whirlwind, but a lot of fun.  We had a balloon arch, official ribbon cutting, a make & take, food and a LOT of people.  We are so excited for this new space!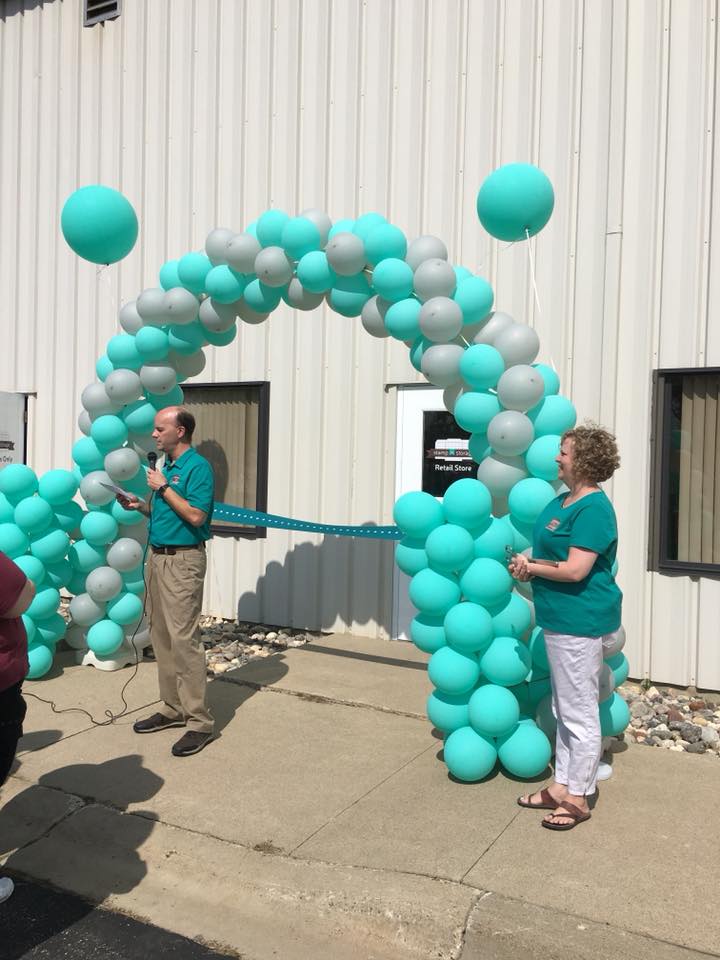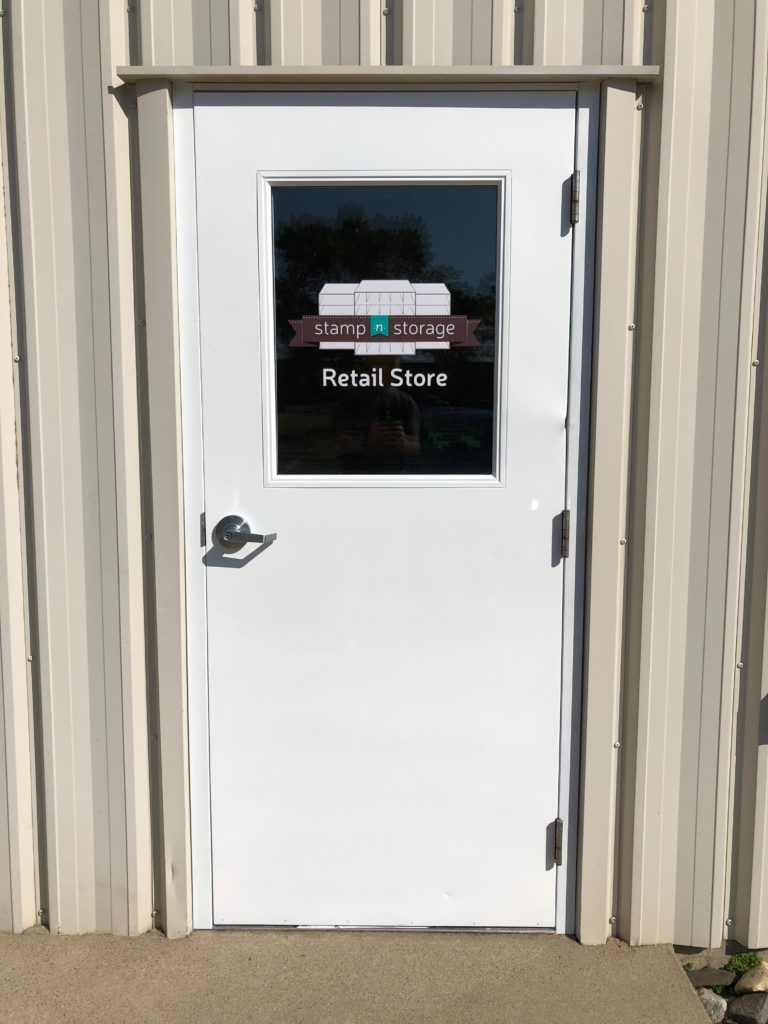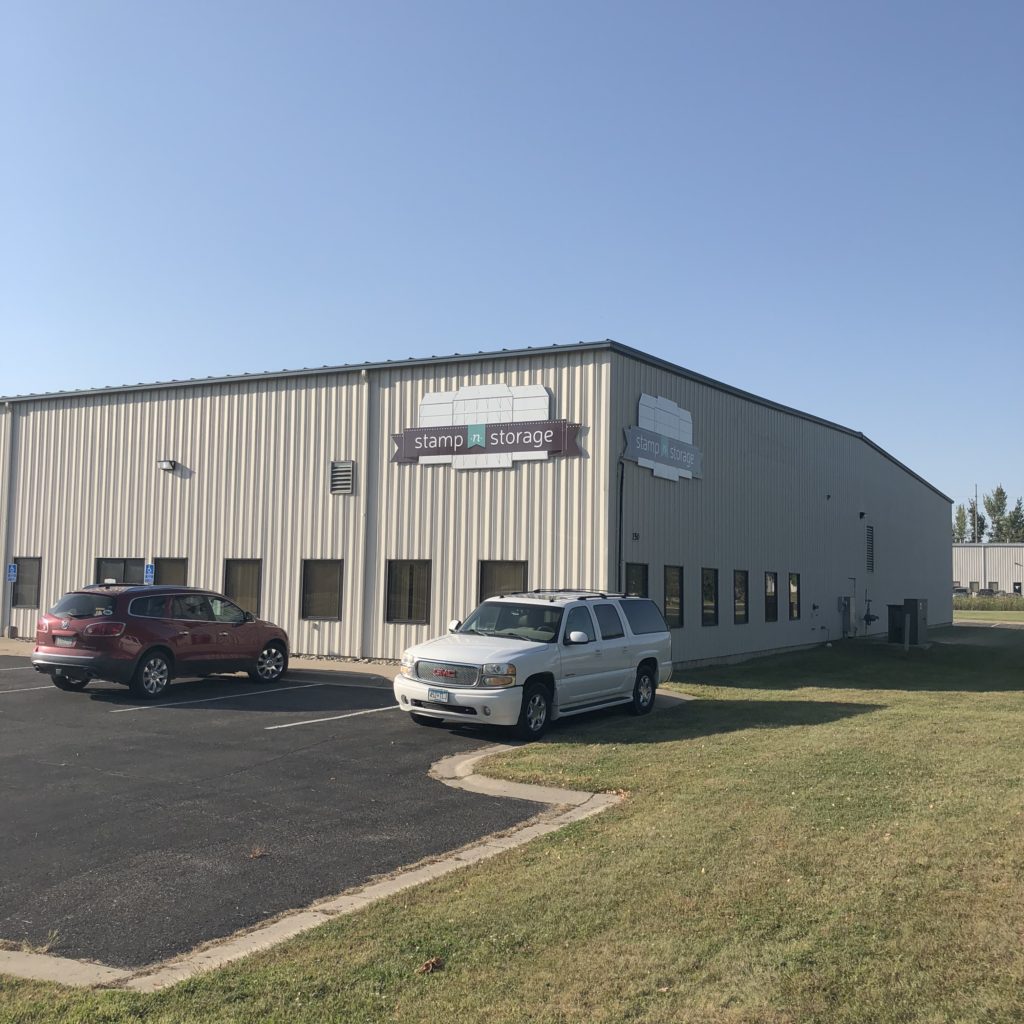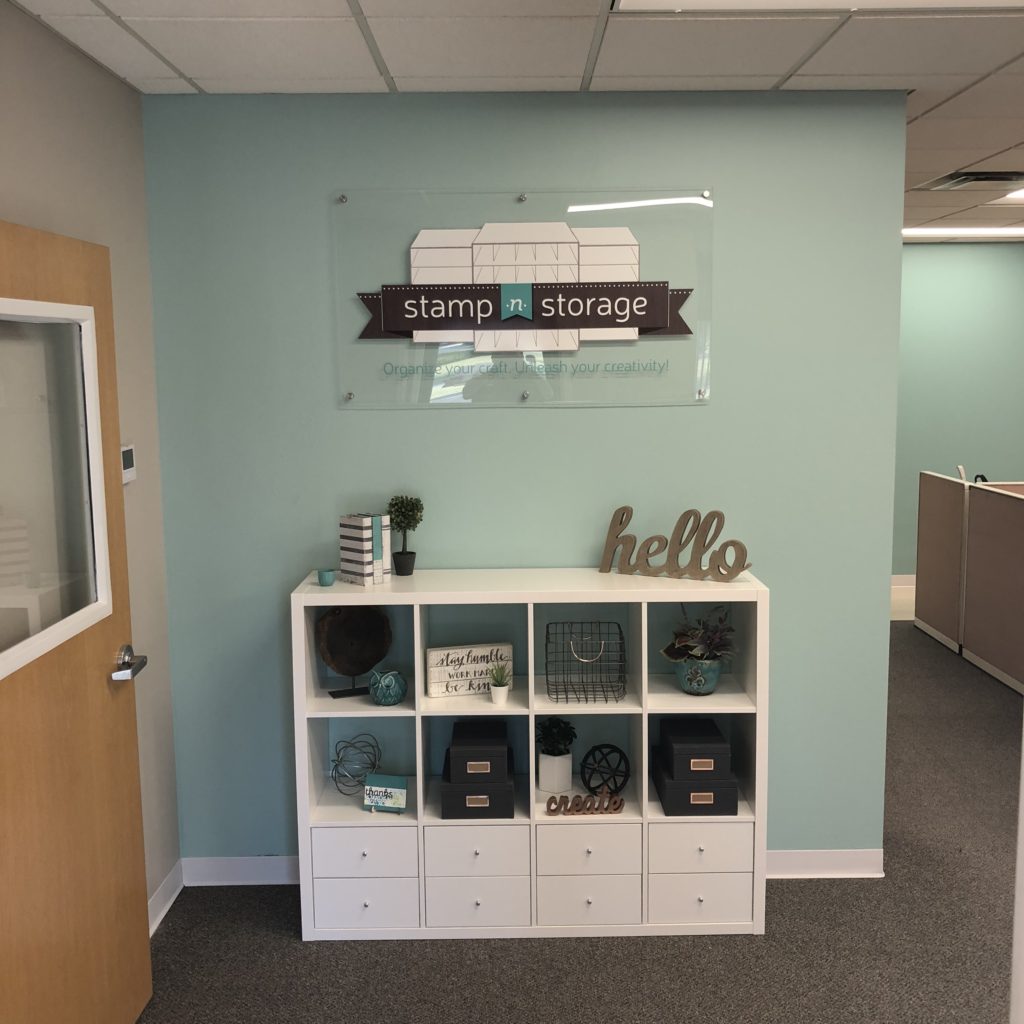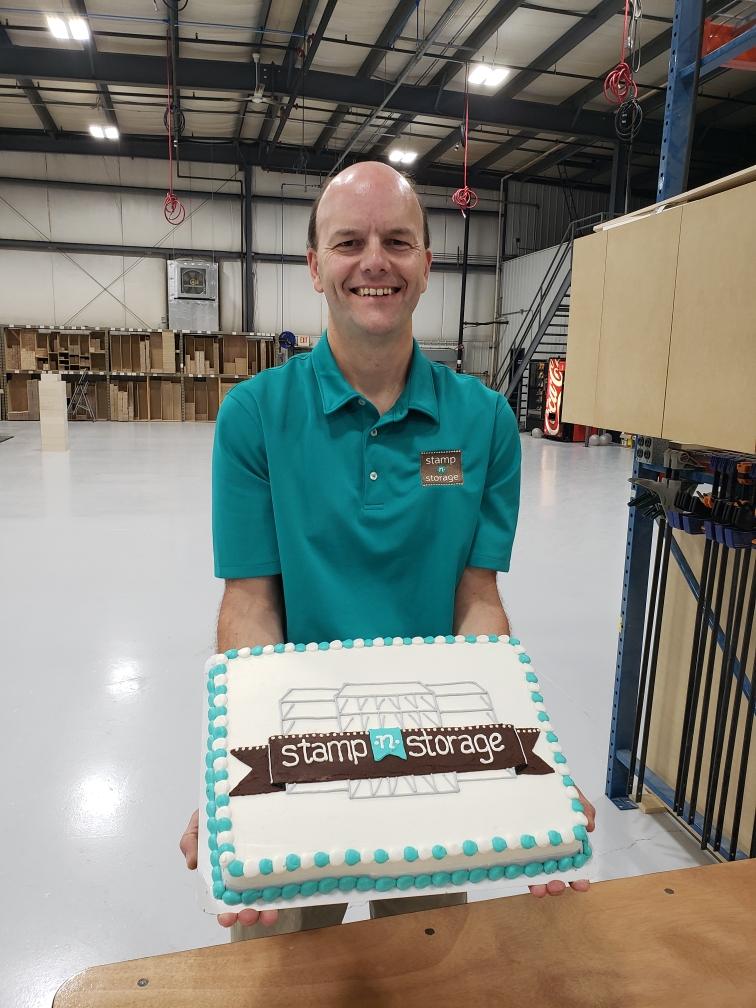 I taught a Creative Class Friday and Saturday to help kick things off.  We had a lot of fun creating this 12×12 canvas home decor piece.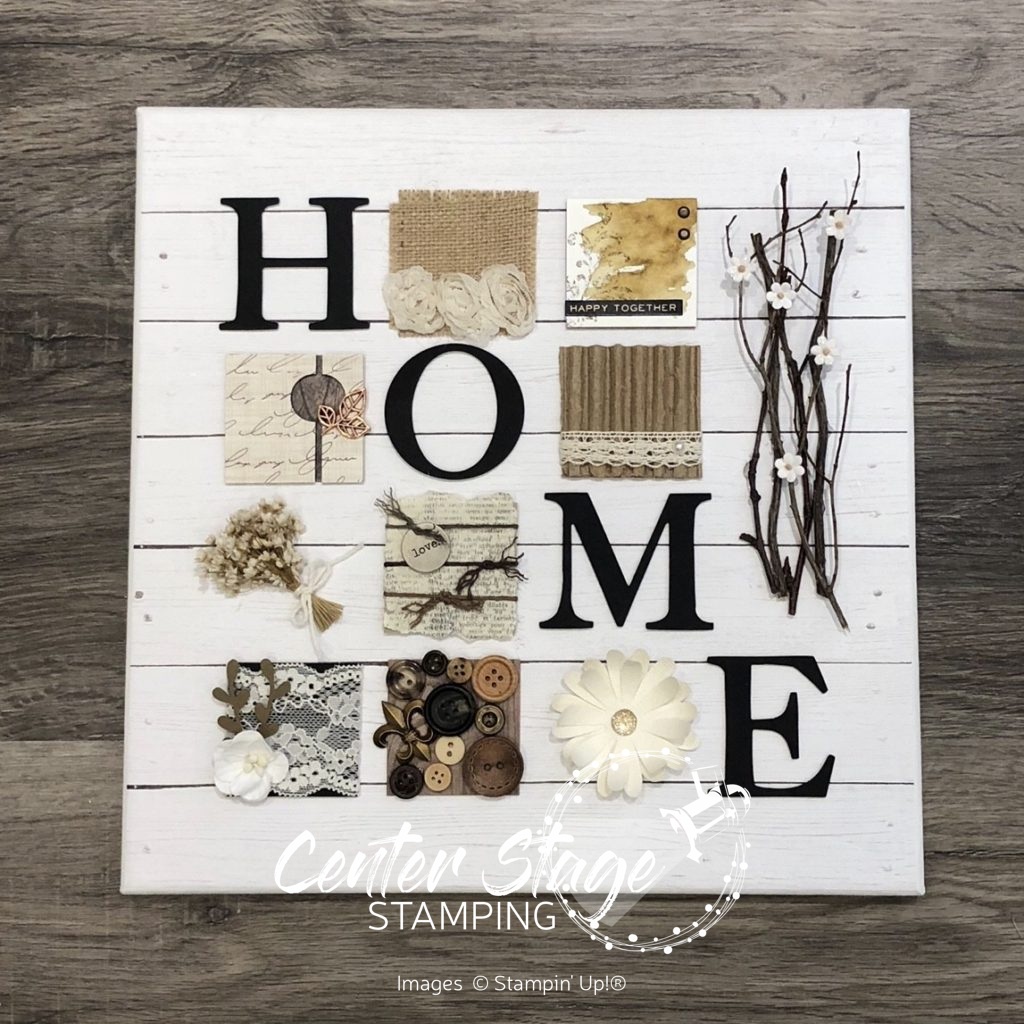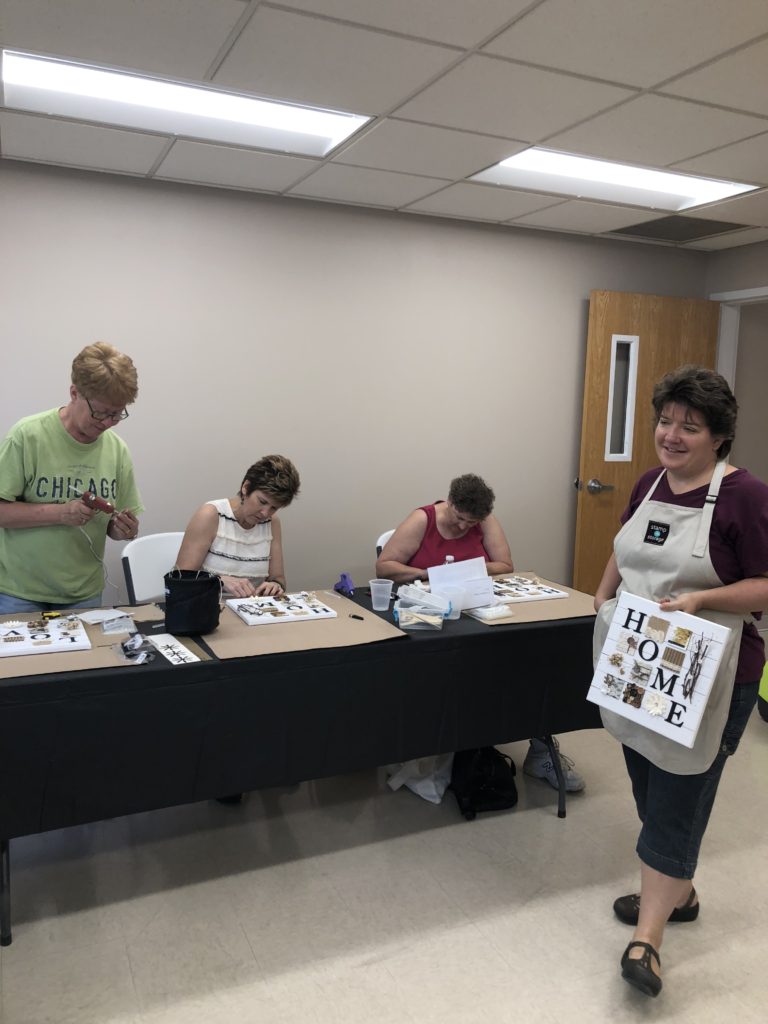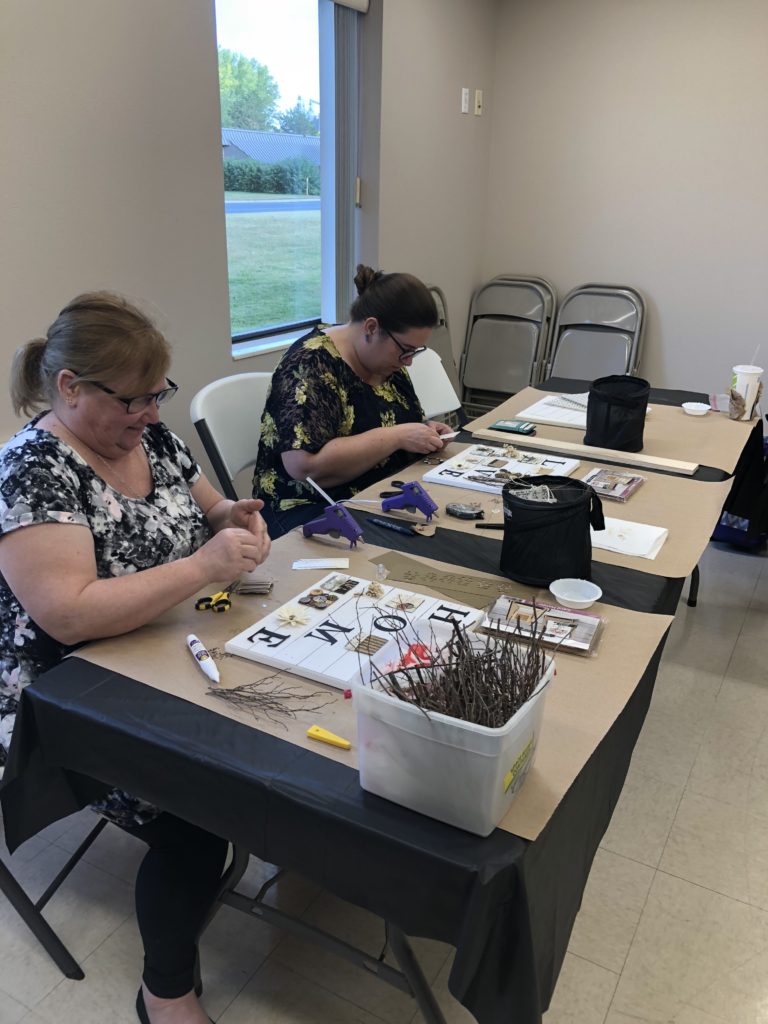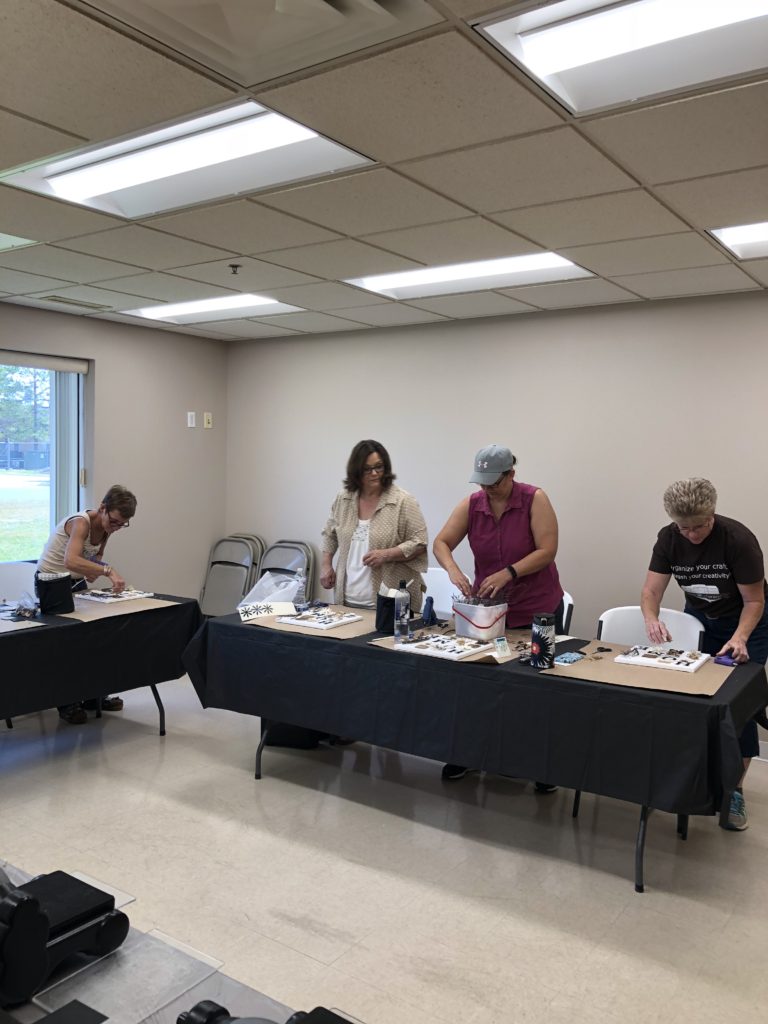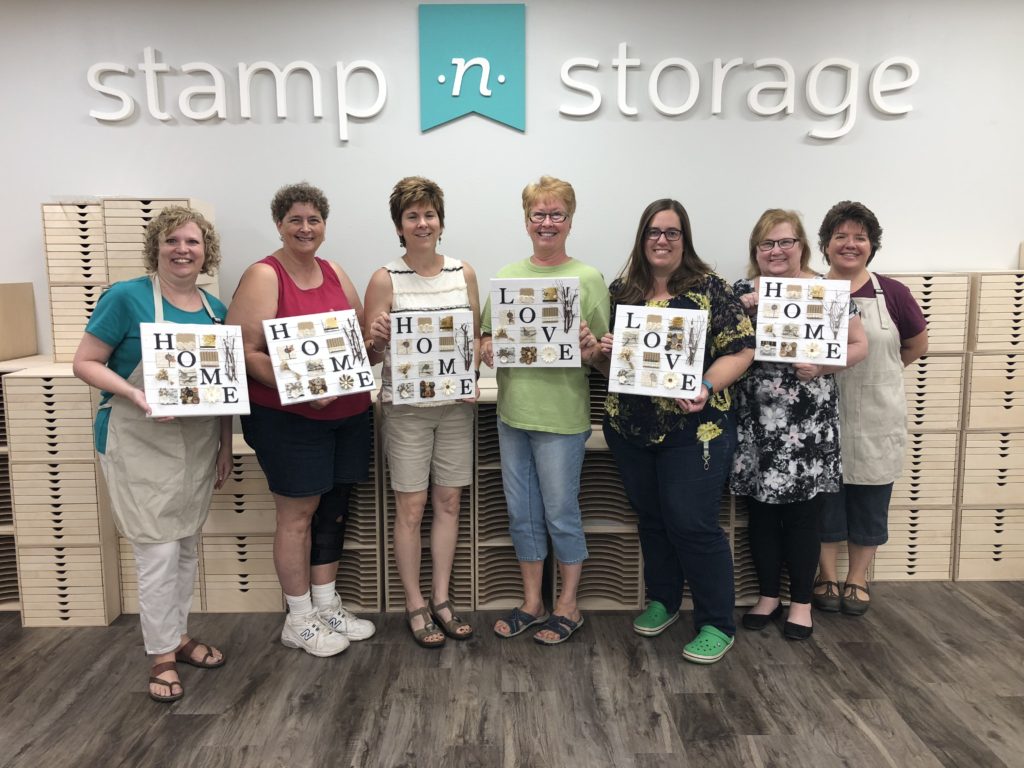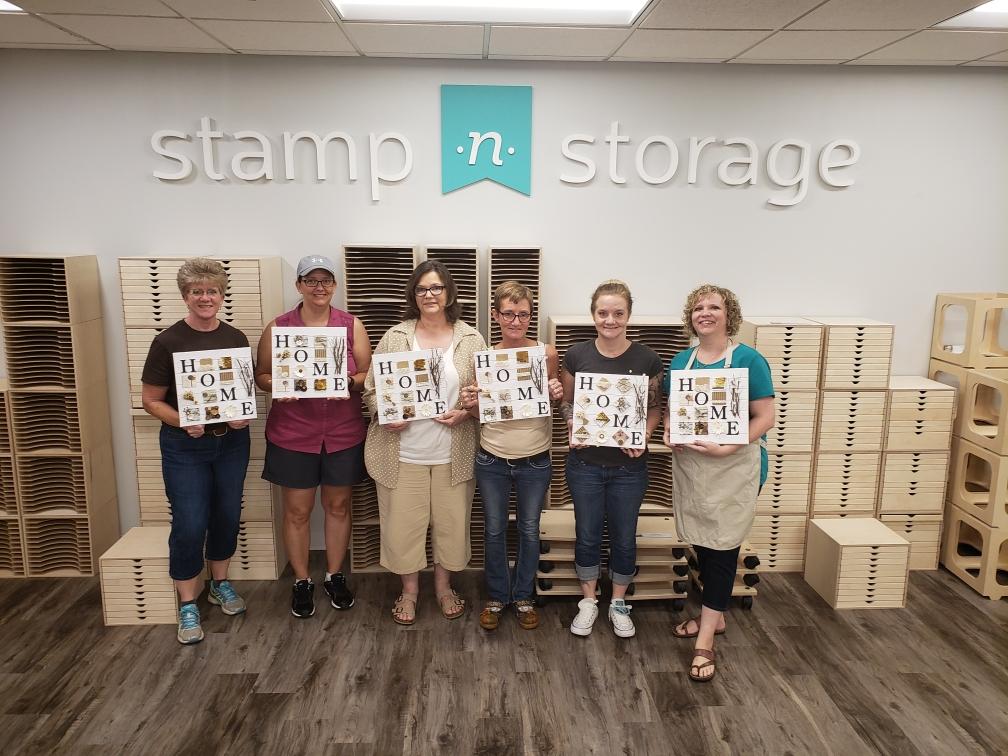 Thanks to the great gals who joined me for the classes!  Didn't their projects turn out great!
Thanks for stopping by.  Join me again to put a spotlight on creativity!