Life has been really crazy over here lately.  In the past month we: moved our daughter and son-in-law into their first house; moved our other two children off to college, in opposite directions from our house; moved our business, Stamp-n-Storage, to it's new location; and continued working on my craft studio remodel.  I have mostly moved back in, but there are still trim details to finish up.  I can't wait to give you a full tour!  For now, how about a little teaser?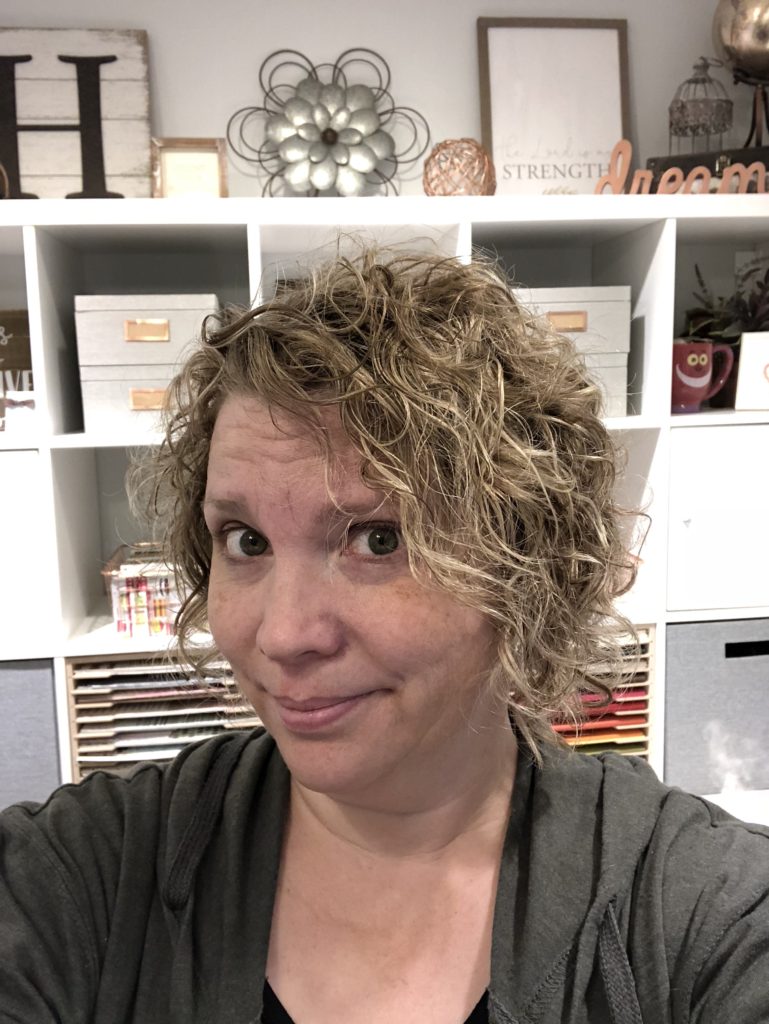 I just LOVE how the top of my Ikea Kallax came together. (thank you Hobby Lobby!)  It really makes me happy to look at.  Which is good, since I spend a lot of time in here!
At the beginning of August, before our youngest two moved, we all went to see the new Winnie the Pooh movie, Christopher Robin, together.  Talk about hitting you right in the feels!  Such a sweet movie.  I love Pooh Bear even more now.  I thought I would share today's card in honor of a sweet mother and son duo from the Hundred Acre Wood – Kanga and Roo. (Ok, so in this case, Roo is a Koala, use your imagination)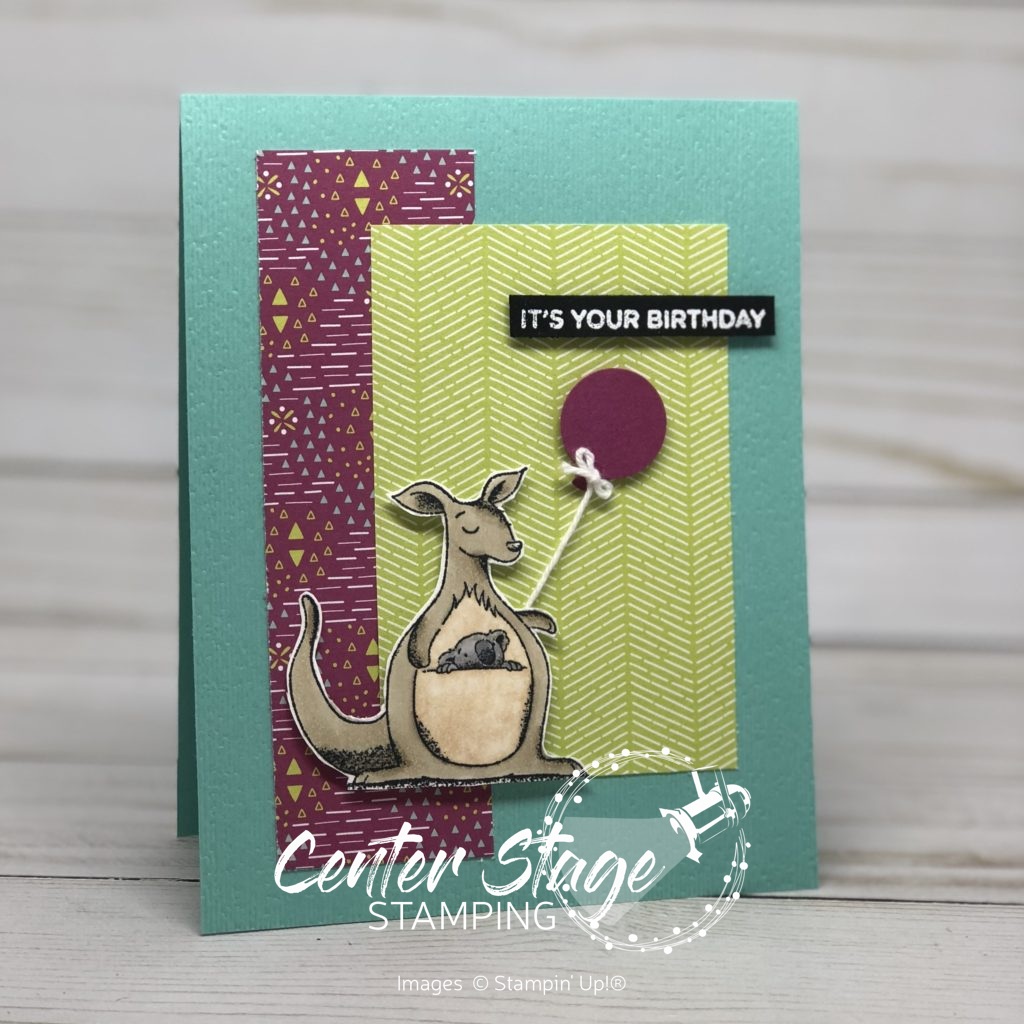 Coloring this duo was so easy with my Stampin' Blends and the Animal Expedition DSP. A delightful birthday greeting for any age!
That's a wrap for today.  I'm heading back to work in my studio – creating and cleaning!  Plus I am working on a special project for a class I am teaching for the Grand Opening of Stamp-n-Storage's first retail space!  Check out details on the class and other Grand Opening activities here.
Thanks for stopping by! Come back soon and join me in putting a spotlight on creativity!