From Amsterdam, we flew to Rome for a couple of days before leaving on a week long Mediterranean Cruise with stops in Pisa and Florence, Italy, Cannes, France, Mallorca and Barcelona, Spain and Naples, Italy (with an excursion to Pompeii). What struck me most on this trip is the history we saw.  In America, we really don't have a grasp on this kind of timeline.  Things here are really 'new' in comparison.  To see things that have been standing since sometime B.C. WOW!  We also had some great food.  One of my favorites was gelato, eaten by the Trevi Fountain! Here are just a few highlights: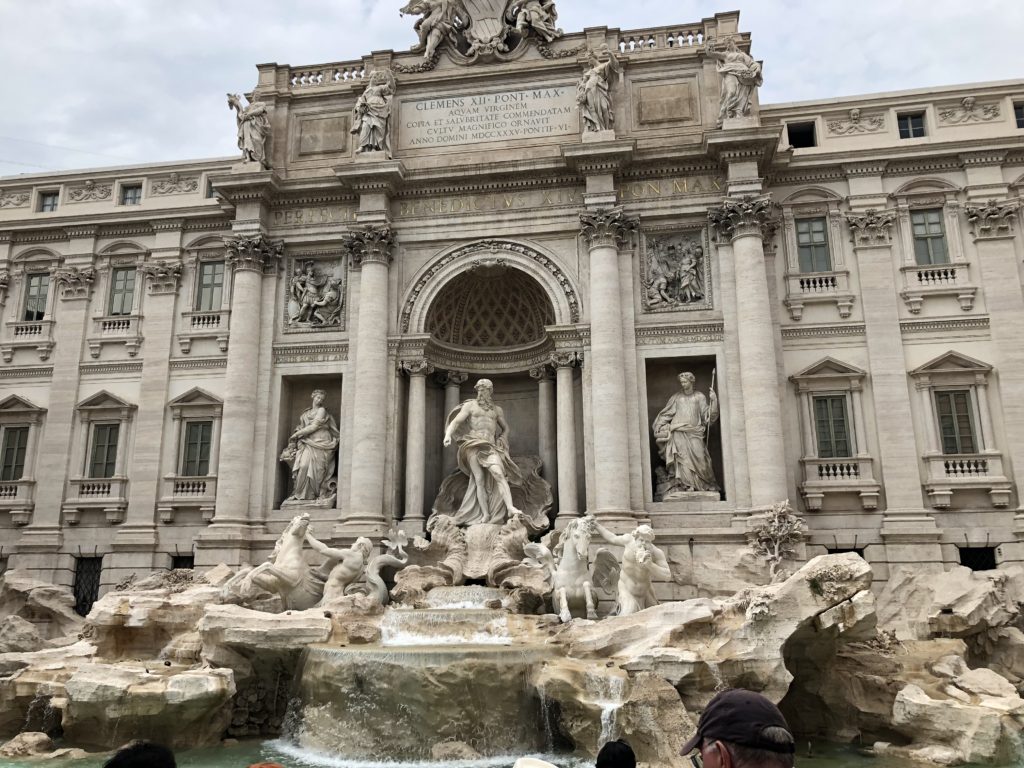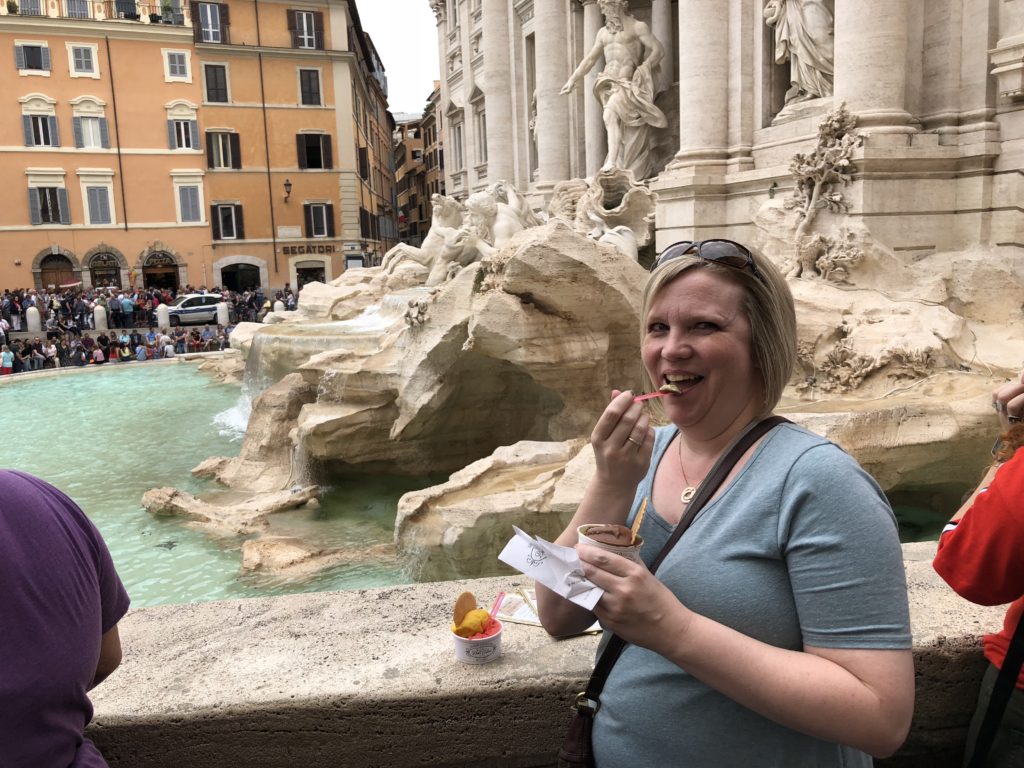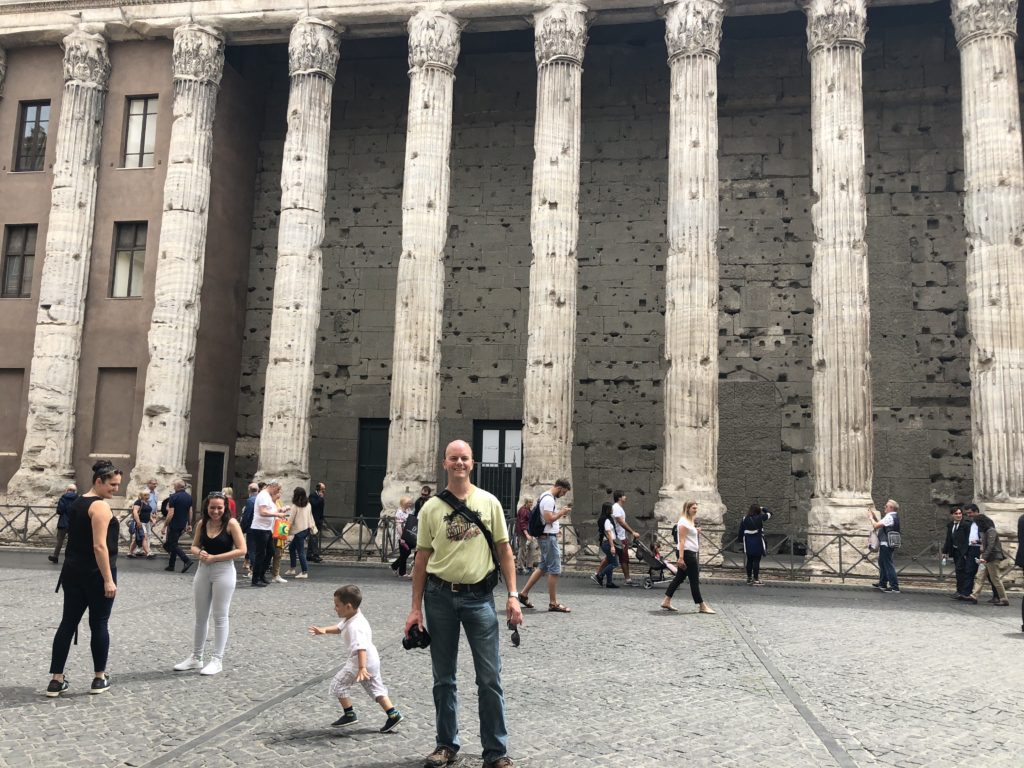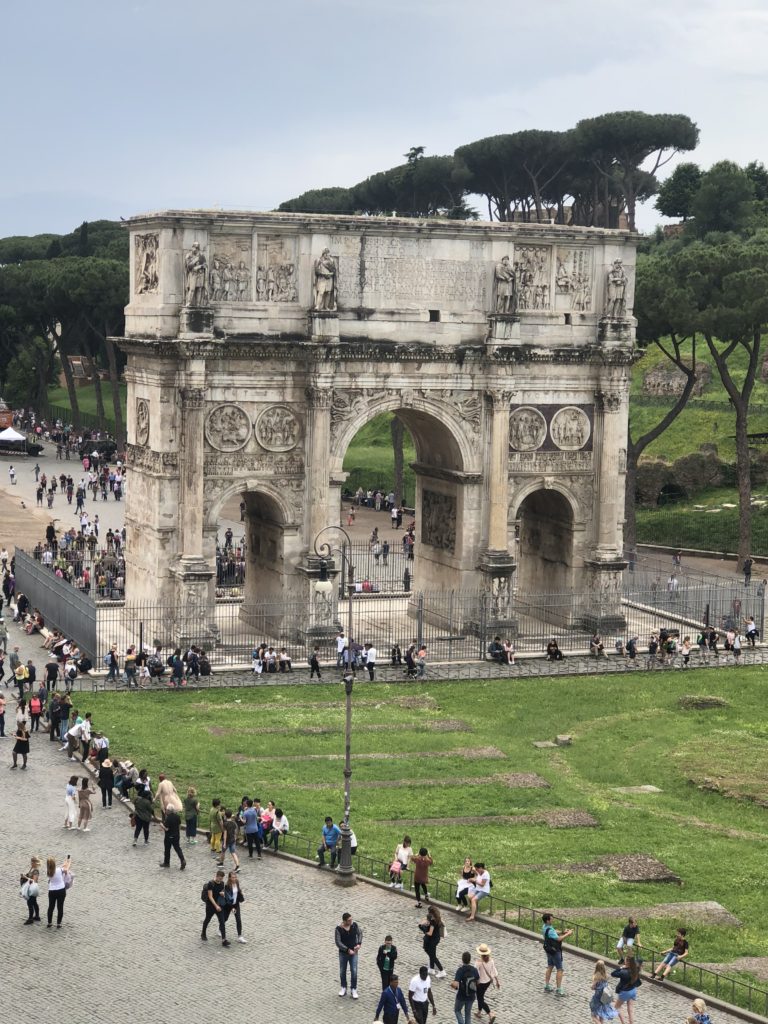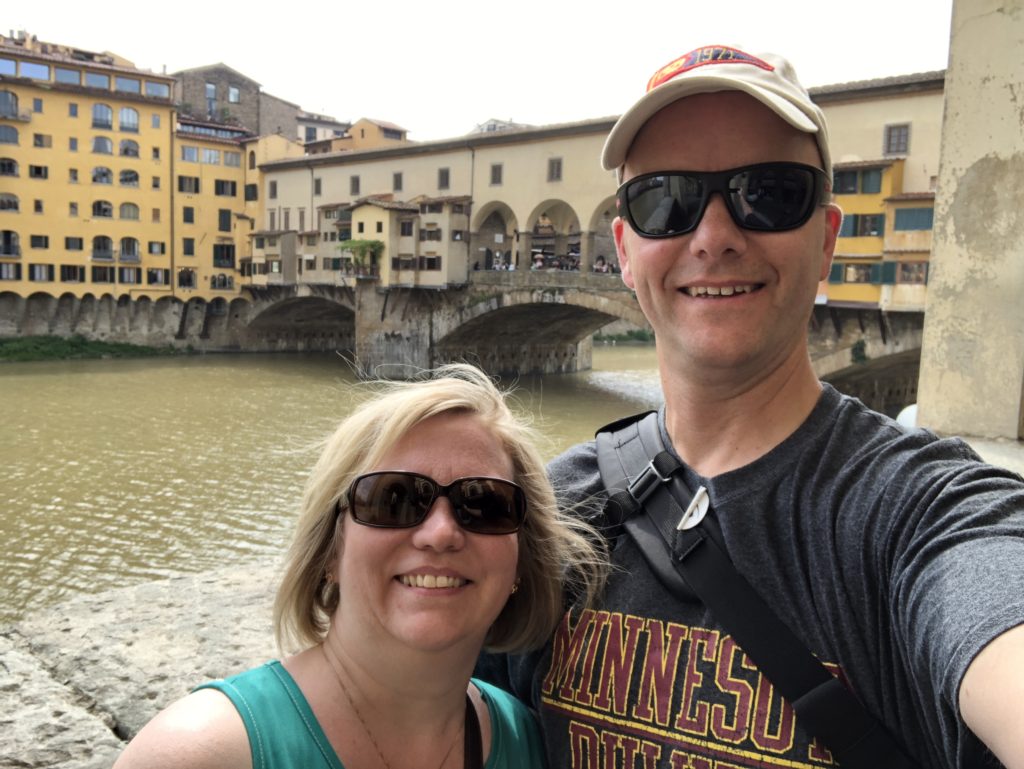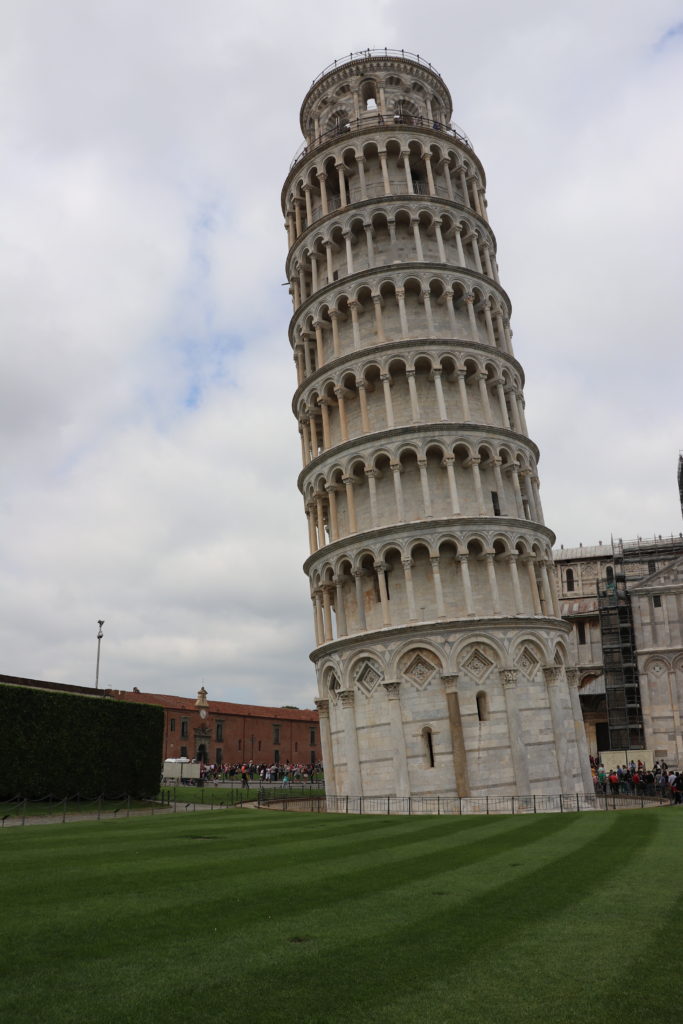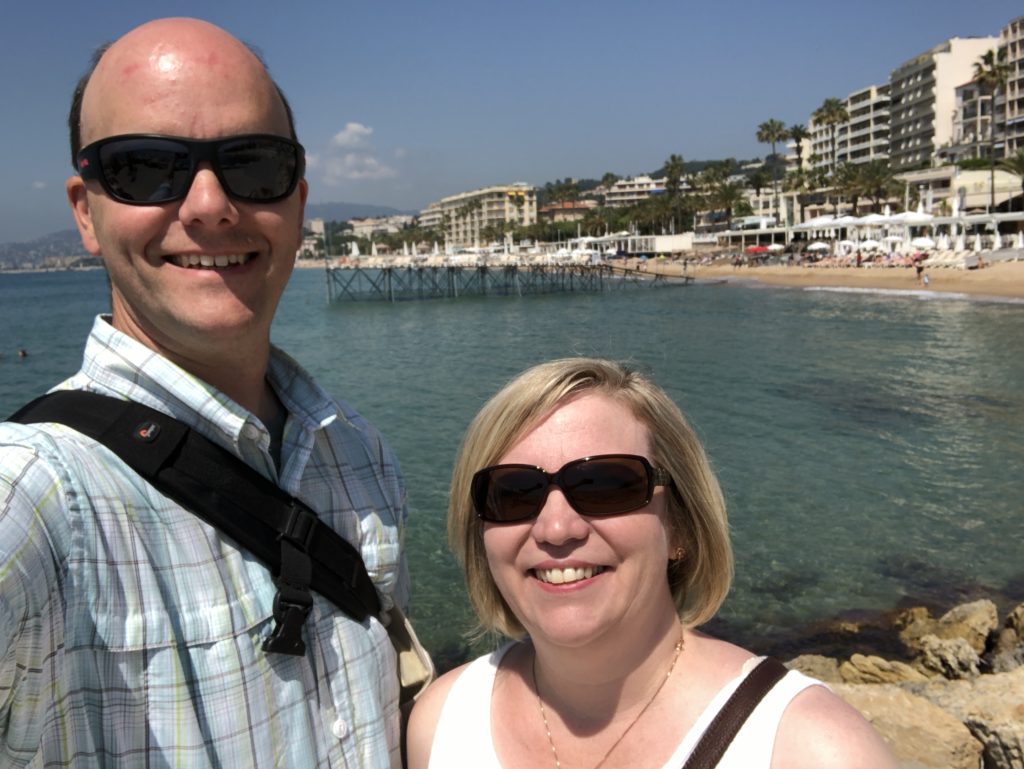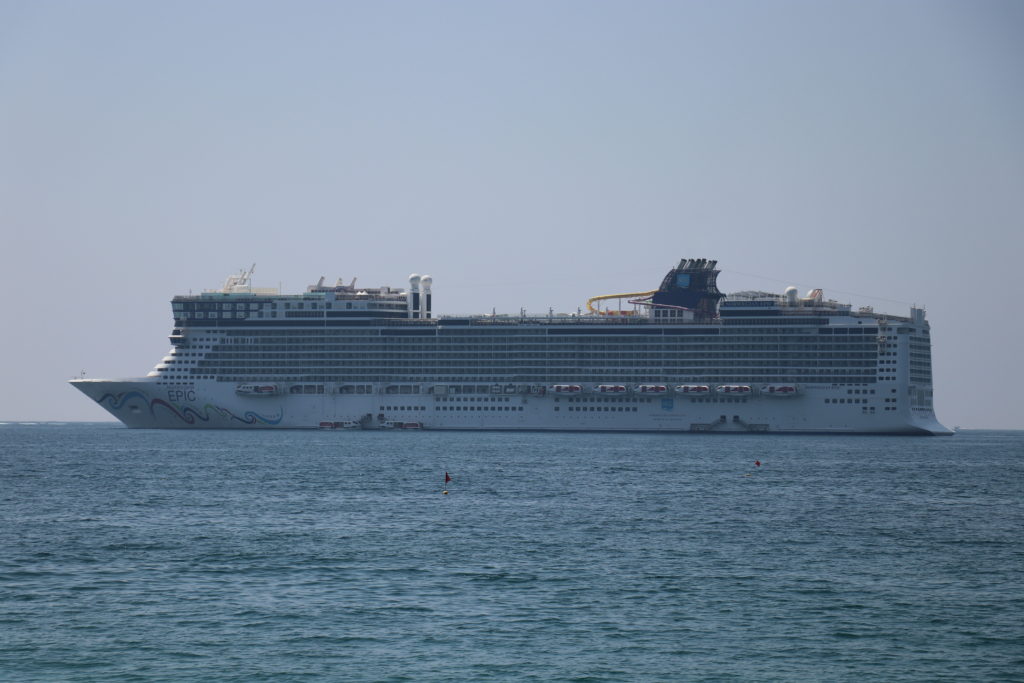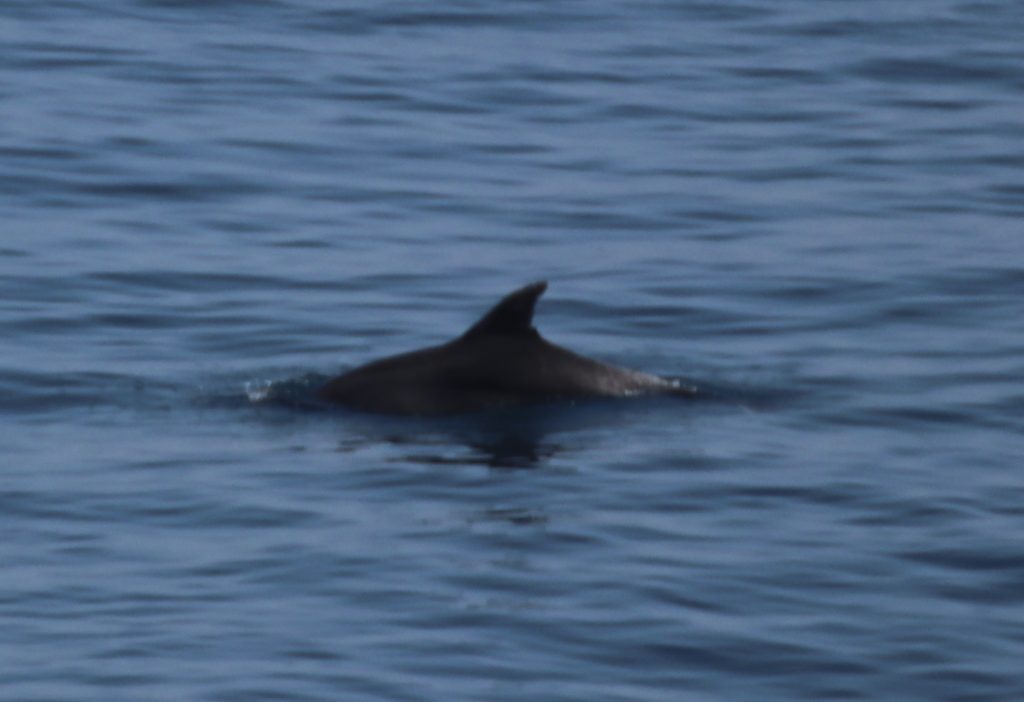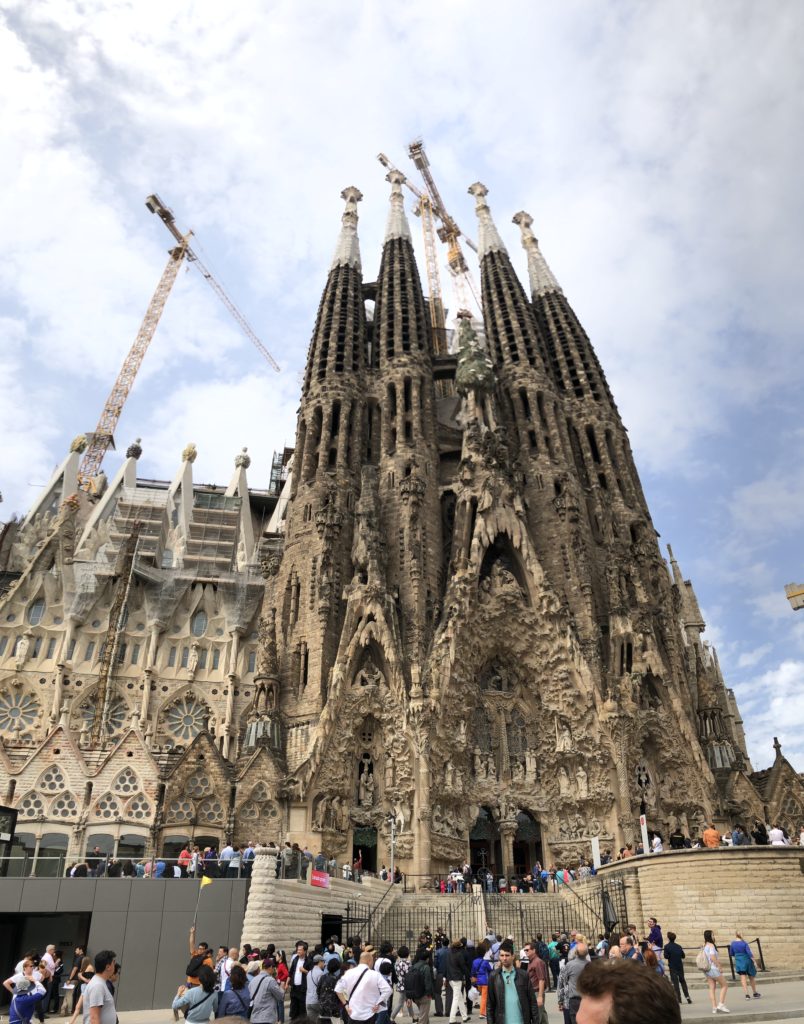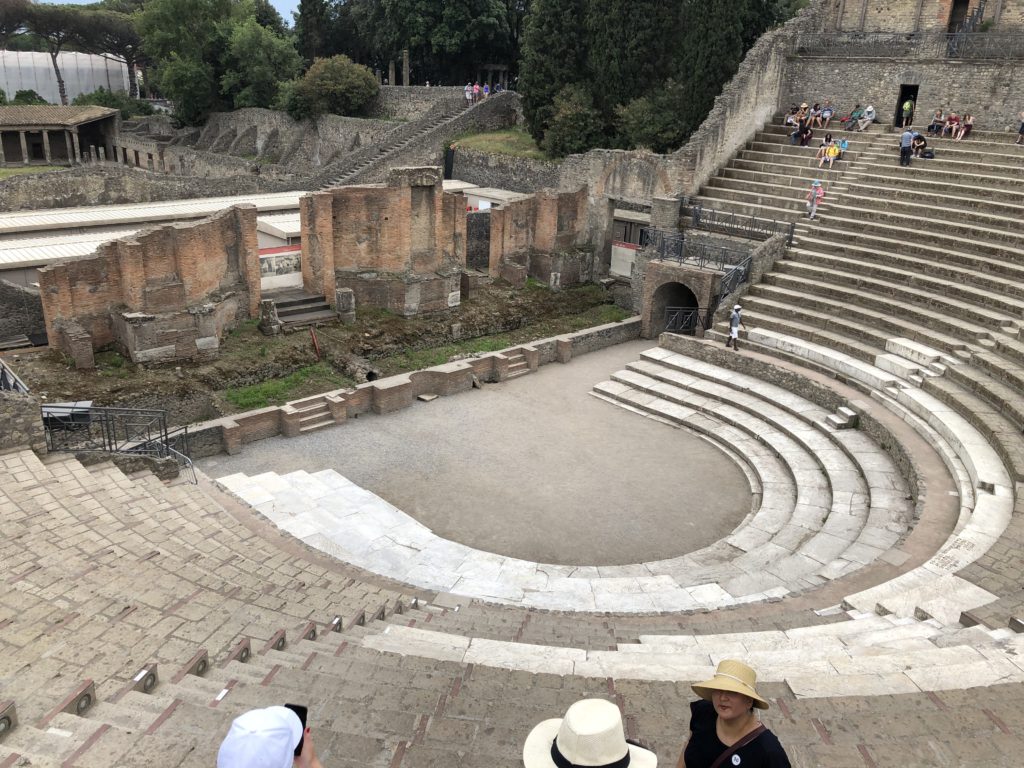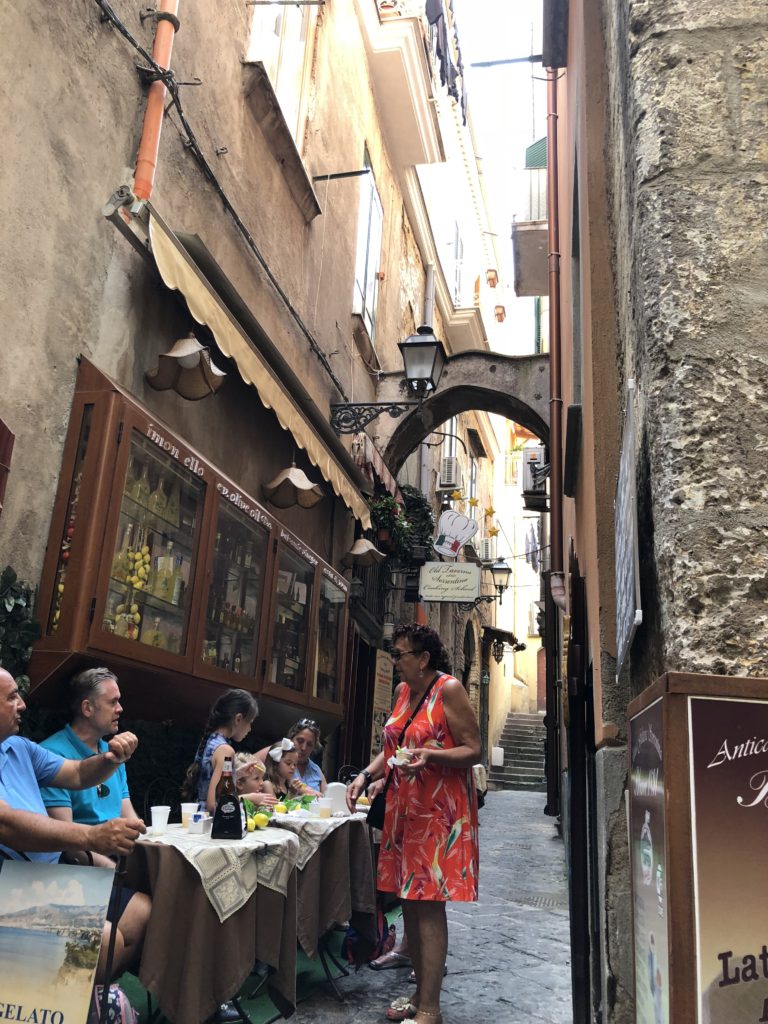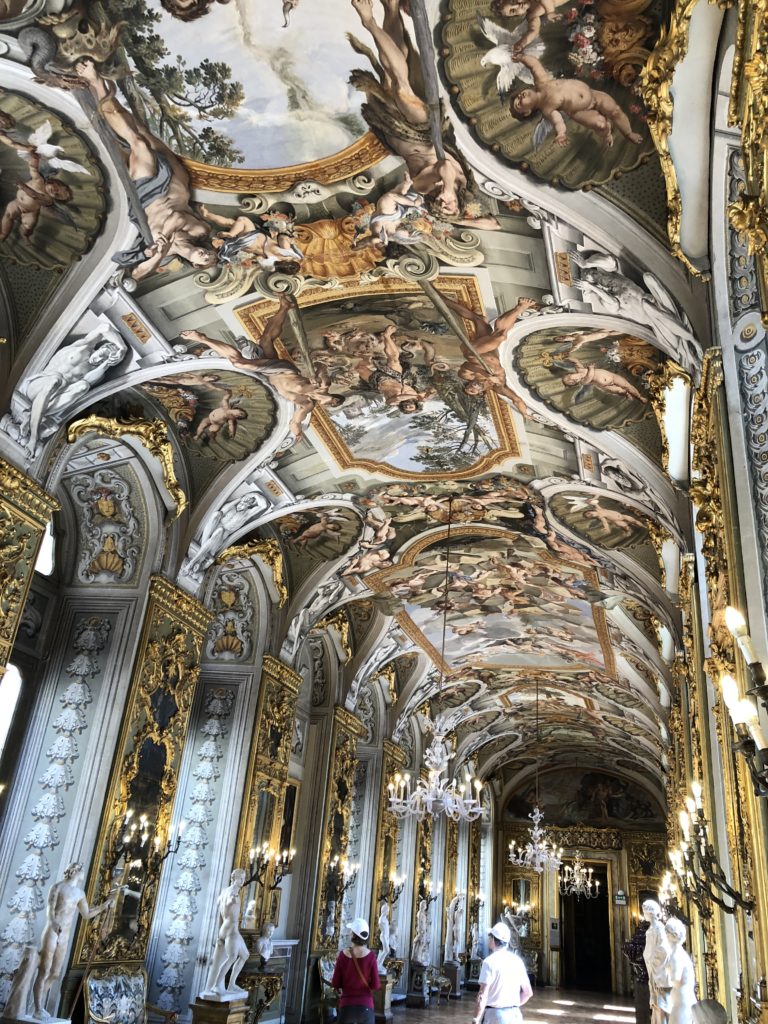 This truly was a trip of a lifetime.  So thankful we were able to have these amazing experiences.  But, it is good to be back home.  I have a bunch of new goodies from the new Stampin' Up! catalog waiting for me to start creating.  I'll have some new projects to share soon!
Thanks for stopping by!
-Mary